Team is first
We see each other's areas of expertise and solve challenges together. Every project is part of our team building.
Learning and teaching
Knowledge is valuable, but only if we can share it - here we have a constant flow. We believe that we can learn from and teach everyone, regardless of position or experience.
Work hard > play harder
We take each other and our work seriously, but we also like to be easy-going both in and out of the office. We also continue to collaborate at our monthly game nights, only when we're developing castles and hotels rather than digital experiences.
More - better
The quality of the work that comes out of our hands is our trademark. Thanks to the diversity of our colleagues, we often exceed expectations in our solutions to simple and complex problems.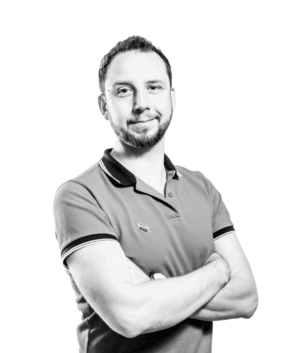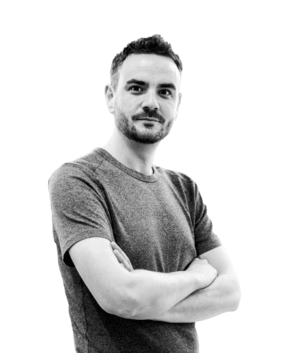 Manage.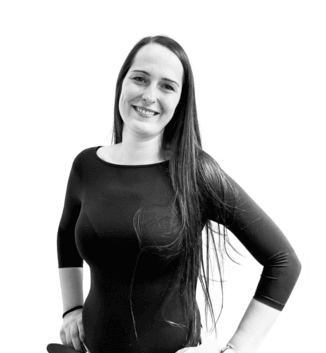 Krisztián
Project Manager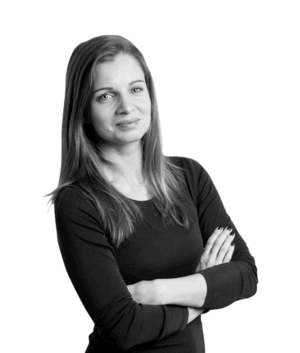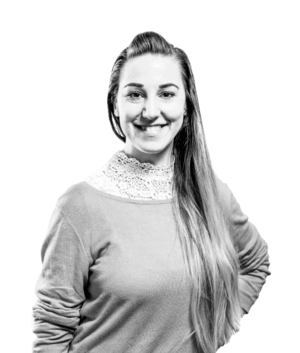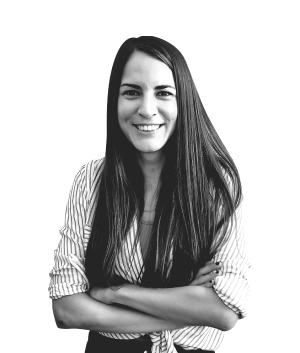 Creative.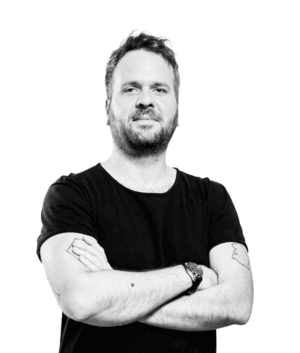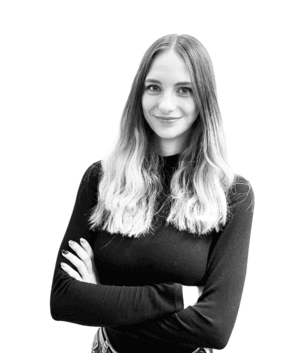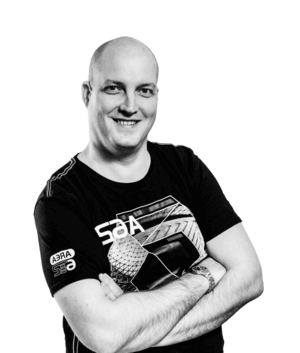 Ati
Motion Picture Designer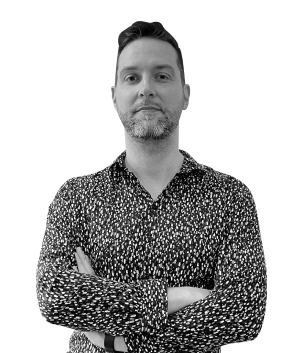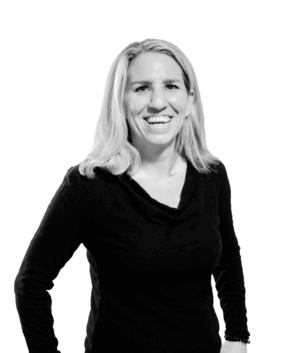 Zsuzsanna
Senior UX Designer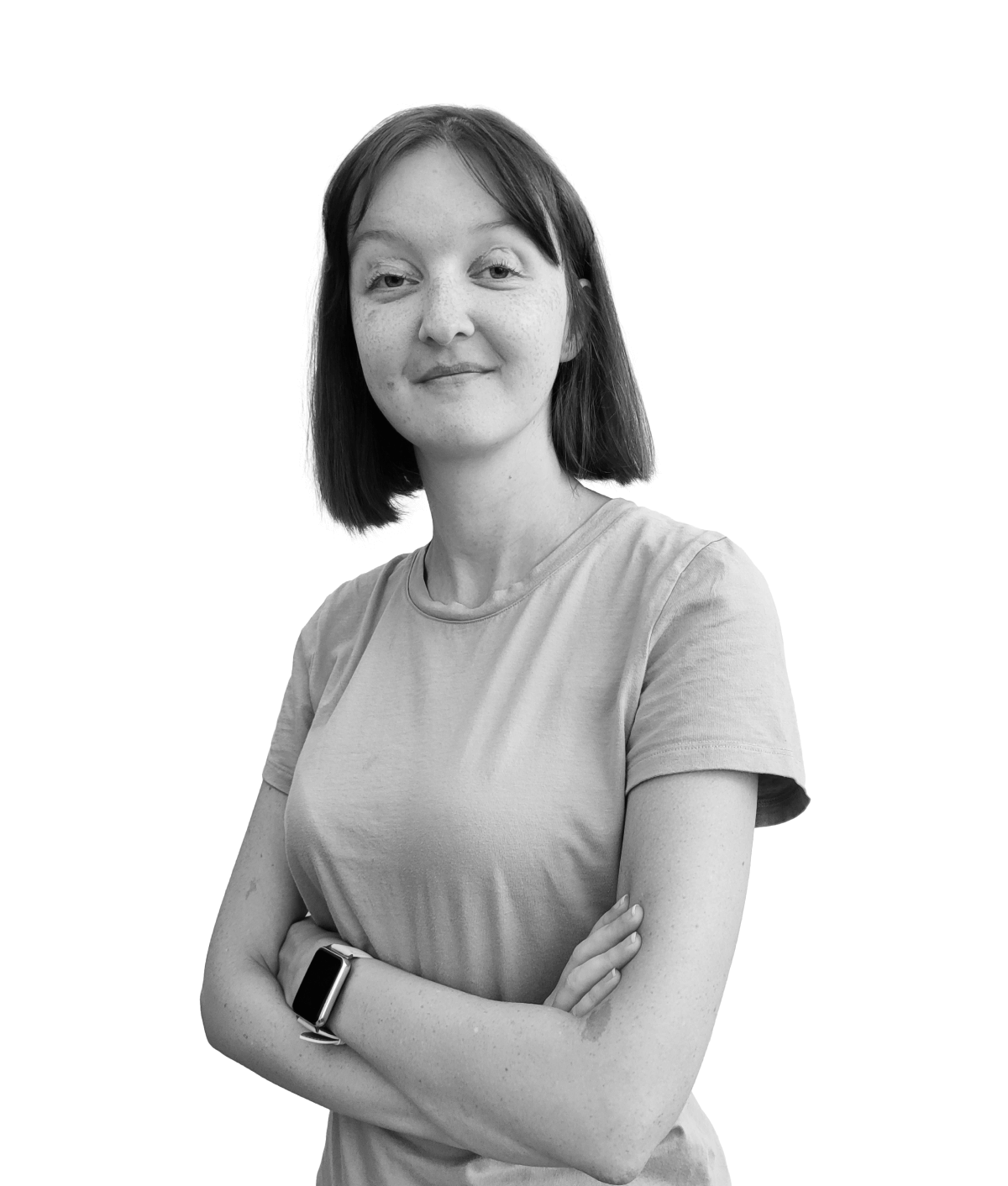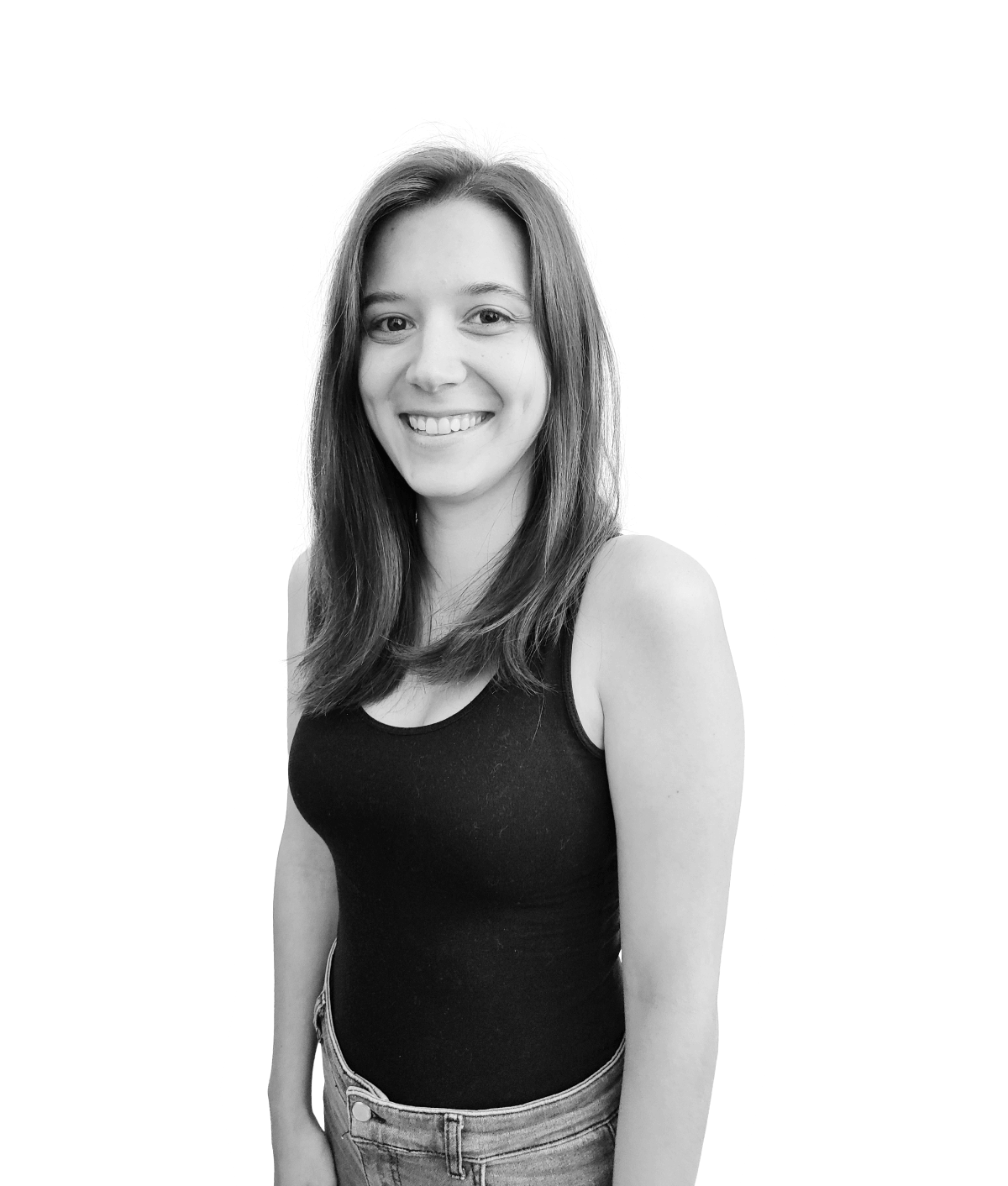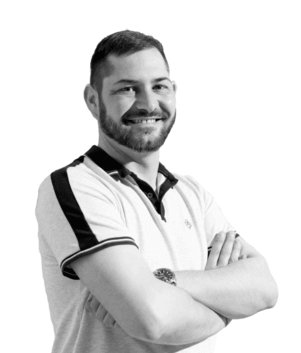 András
COO & Head of Development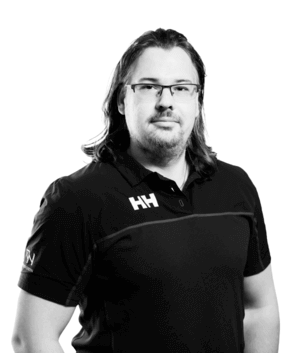 Roland
Team Leader & Senior Developer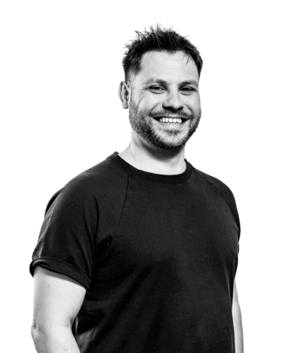 Dani
Team Leader & Senior Developer
Develop.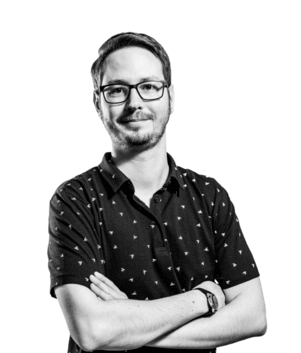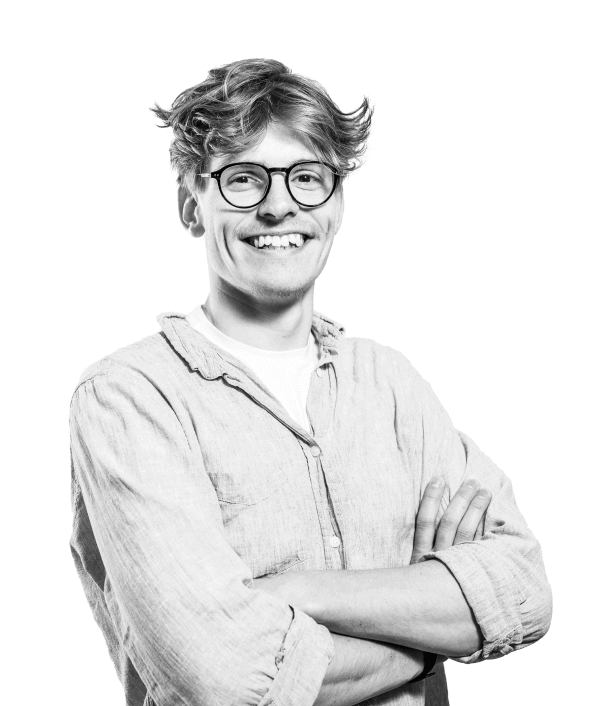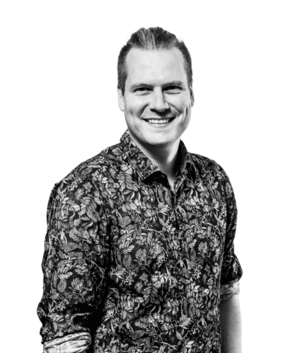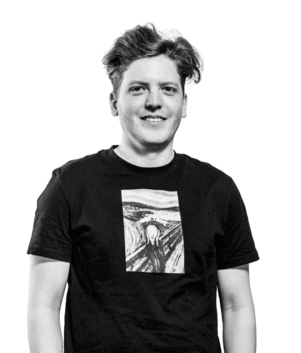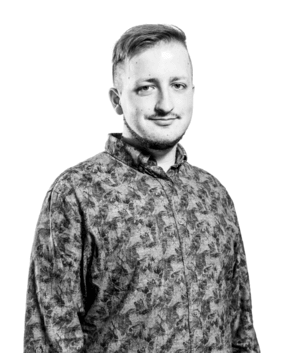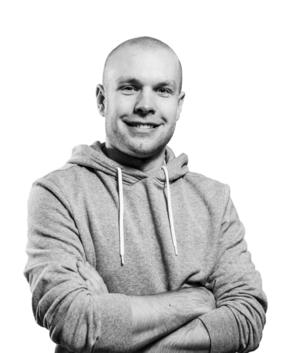 Barnabás
Junior Developer