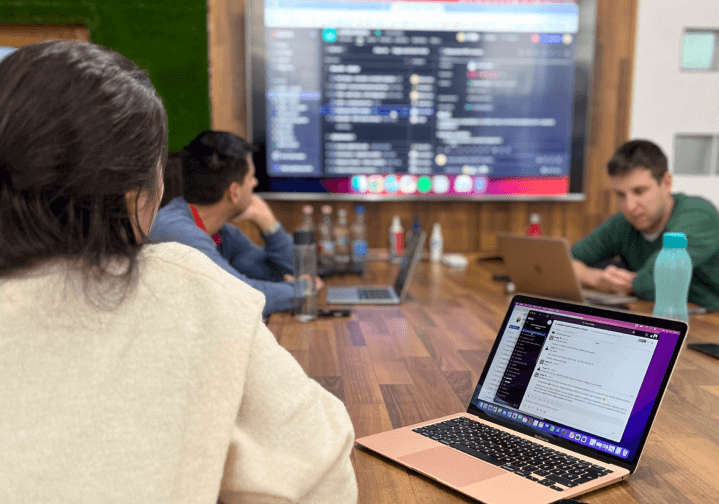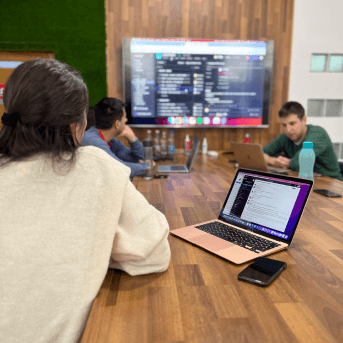 Dedicated Project Management
With a single point of contact, our clients get a dedicated project manager who interprets their business needs and translates our internal workflows to achieve that goal.
Business Analyst and Intelligence
Review and interpret our clients' results and help them set realistic and achievable goals. Throughout the process, we identify the low hanging fruits to achieve short-term business success. To achieve medium and long-term goals, we catalyse business development through our arsenal of tools and services.